Our staff
always to your
flank
The idea behind the teamwork of Marco Catelli Immobiliare lies in the certainty that it is the people you choose to partner with who make the difference.
Each person on the team boasts professionalism, expertise and strong specialization.
Marco Catelli real estate brings together the forces of each of its faces to achieve together the common goal of full customer satisfaction.
Joining forces and specific knowledge for a single goal-this is what the Marco Catelli Immobiliare team does. And if the proverb says "union is strength," then this is the right time to put your face to it!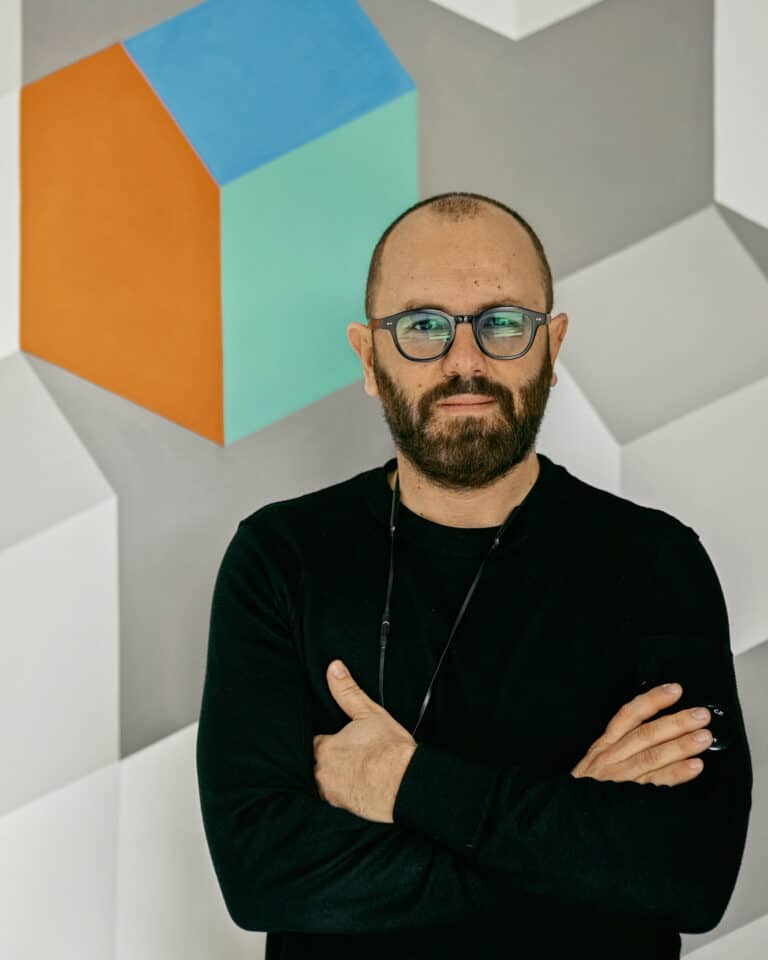 Marco Catelli
Founder, Agent and Real Estate Consultant