Entrust us
YOUR HOUSE!
We will bring it
like that!
Real estate brokerage in Lucca
Many clients have already experienced how much value a consultancy signed by Marco Catelli adds.
A consultant and real estate agent, Marco Catelli has been working in Lucca for many years in all areas of real estate brokerage by connecting supply and demand to the mutual satisfaction of the parties.
Real estate experience cubed
Why. Because it encompasses all the possibilities in the real estate brokerage sector: buying and selling, residential and non-residential rentals, and tourist rental management. Each sector is perfectly represented by its identity and professionalism: in fact, these are three independent professional entities that operate in synergy and find union in the figure of the real estate consultant Marco Catelli, as well as in the guarantee of professionalism and quality of the entire staff.
Because of this nature, Marco Catelli and the consultants dedicated to each area can propose the most useful positioning for your business goals.
A'real estate agency who only deals in sales, will most likely advise you to sell your property, but is this really the most fruitful path for your investment?
There may also be a case to be made that, given the characteristics of your property and the specific time in the real estate sector, it is more profitable to place it in classic rentals or perhaps tourist rentals?
"Each property has its best location, and to find it you need to have a complete overview of all the possibilities it can access."
Marco Catelli's consultancy has the task of finding the best placement, for the characteristics of your property, according to the trends of the real estate market. To receive a free consultation send us a message now with your contact details, our consultants will call you as soon as possible and will be at your complete disposal, to define together an operational strategy to best place your property.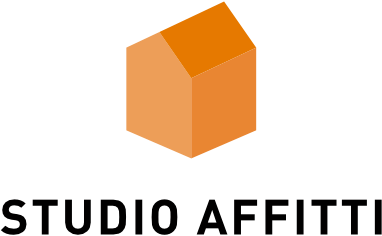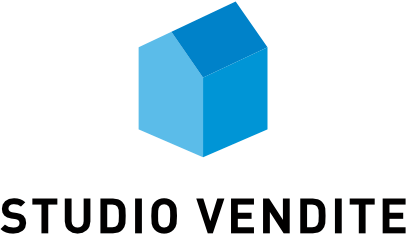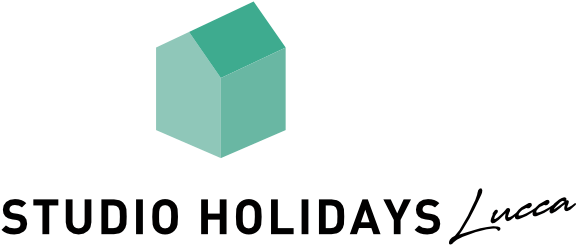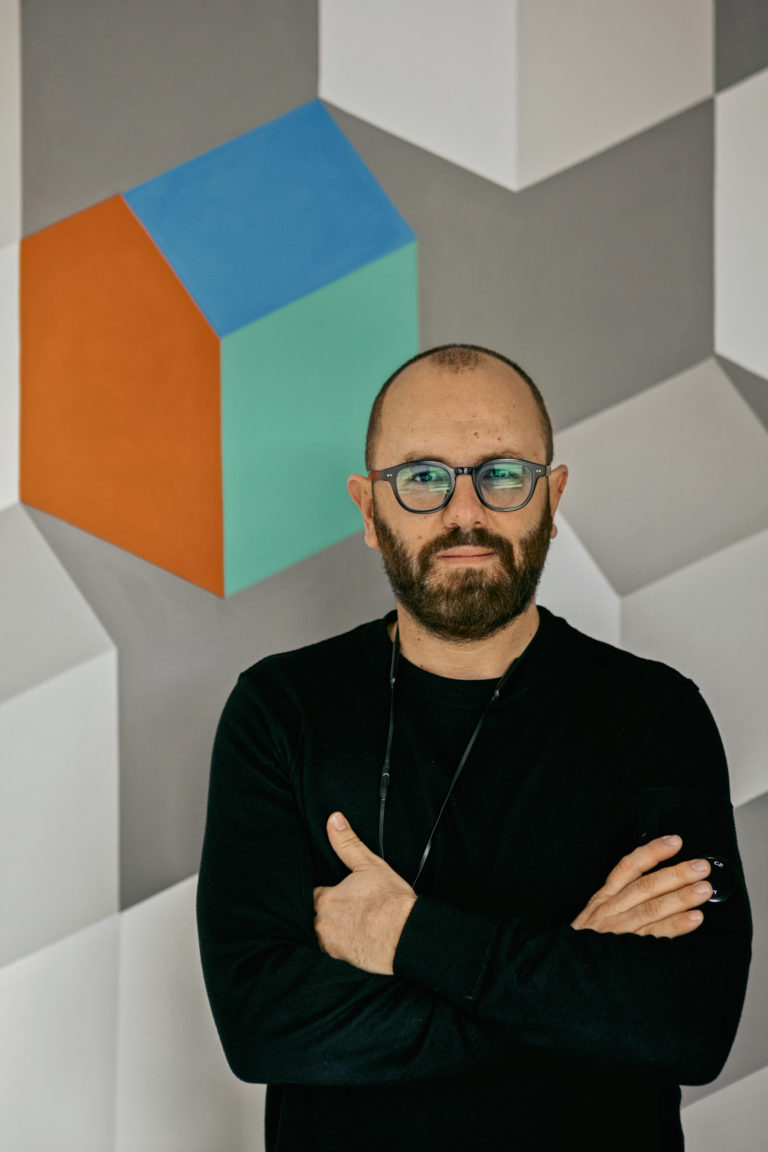 Marco Catelli
agent and consultant
real estate
Refining my professional skills has been a basic necessity for me.
Giving new significance to the figure of the real estate agent a real sfigure.
Choosing Marco Catelli means turning to high professionalism and having a real estate experience cubed.
For every real estate brokerage you can rely on a single contact person, able to lead you by the hand and ready to solve all your questions.
We work every day for a constant expansion of our property stock according to the continuous evolution of the market.
Here is an overview of the best properties in each compartment.